Christmas in Cyprus is perhaps the biggest celebration of all, and the Christmas spirit can be felt all over Cyprus through a variety of events and festivities which are organised around the island.
Celebrate with delicious Gala dinners and dancing and enjoy the seasonal traditions. Taste crumbly kourambiedes (shortbread biscuits covered in icing sugar), melomakarouna (spicy buns drenched in honey syrup), and koulouria (traditional sesame bread) at local taverns and restaurants.
Enjoy Christmas shopping at one of the island's modern city centres, or alternatively try shopping at a traditional market.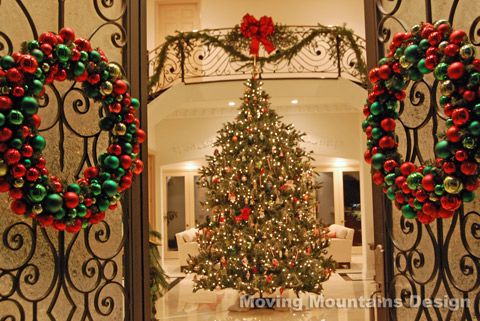 Christmas has amazing food which includes
Chritmas Pudding
Roasted Duck
Christmas Julmust